Welcome!
The future of your restaurant is here
Congrats! You just did the first step to improve the online presence of your restaurant.
🔍 What can you find here?
Straight to the point, we offer you the development of your new website to show all your products and menus, and our amazing management app. Join the thousands of restaurants who have a digital menu, always perfect, updated and with a unique and intuitive design.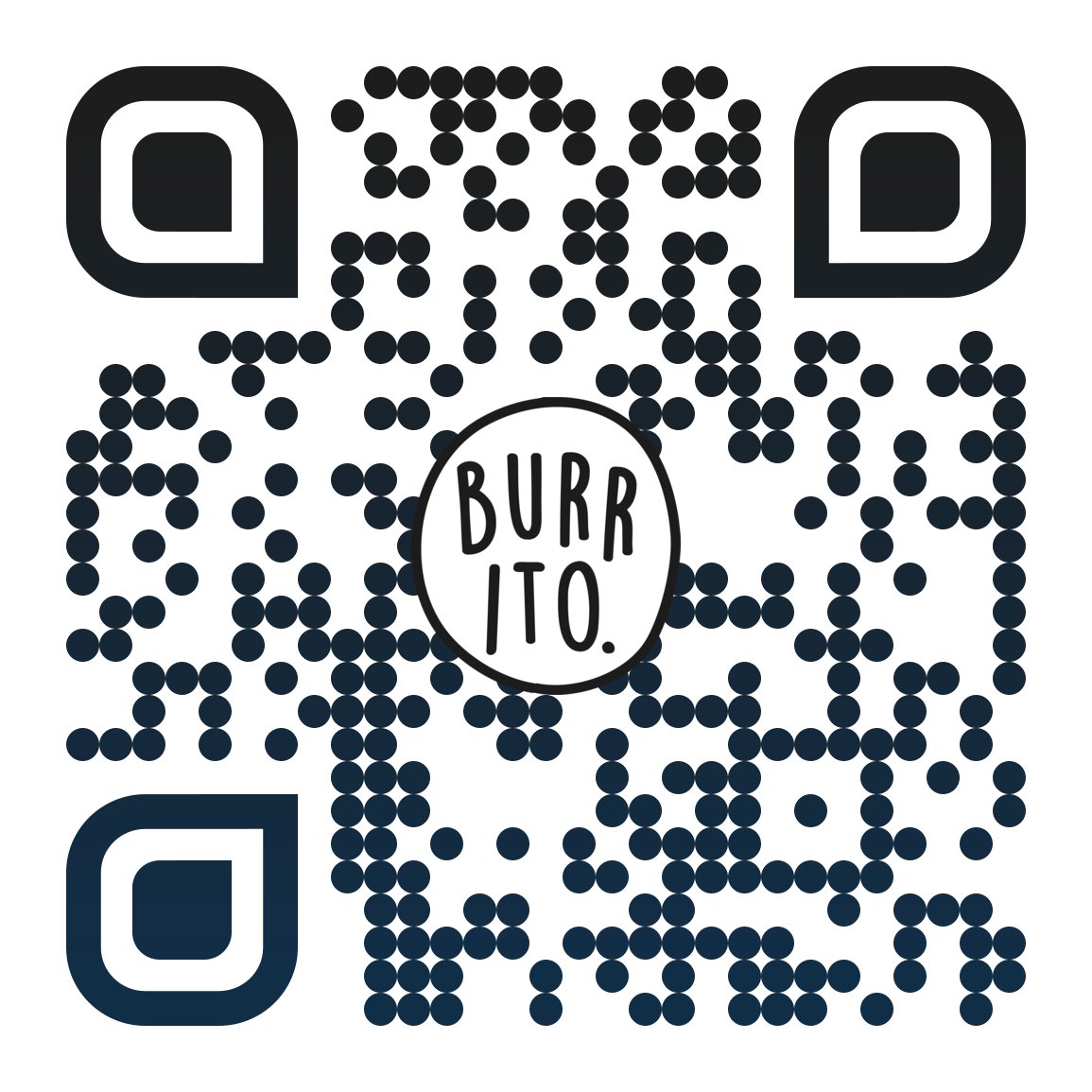 Obtén un código QR
Para que tus clientes accedan facilmente al menú desde sus dispositivos.
Añáde el enlace a tus redes sociales
Instagram, Facebook, Twitter..., hasta Google Maps. Disponible en todas partes.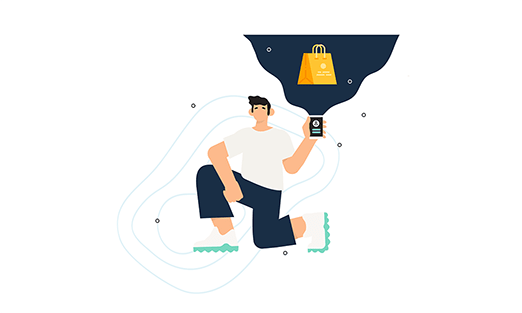 Simplicidad llevada al extremo
Toda tu carta gestionada digitalmente desde un único y exclusivo sitio web.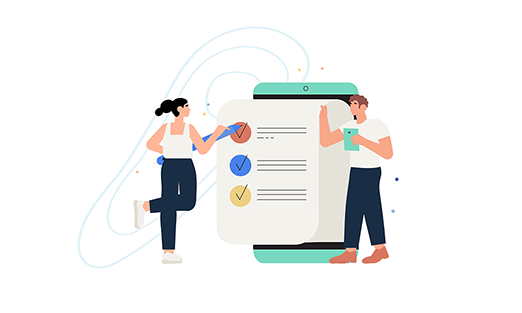 Gestiona tus pedidos
Si lo necesitas, también tenemos un gestor de pedidos con envíos a domicilio, recogida en local, pedidos desde la mesa…
💶 Right but... How much?
Our plans start at 29€/month. You can check our pricing page here.
What is Burrito?
We have developed a tool to help with the website content management with a level of simplicity never seen before. We tailor your website so you can manage it easily from the app and, literally, can invest all your time to your business.
You will find general informaciónhere, and some frequently asked questionshere.